The new pose library feature makes it real convenient to store poses for your characters, but also facial expressions. There are some nuances to know, and methods to be more effective, I go over them here.
Cheers!
https://ace5studios.com/products – check out the free rigs first !
Check out my other Animation tutorials in my
tutorial
page! Or click on the image below to see intro to animation.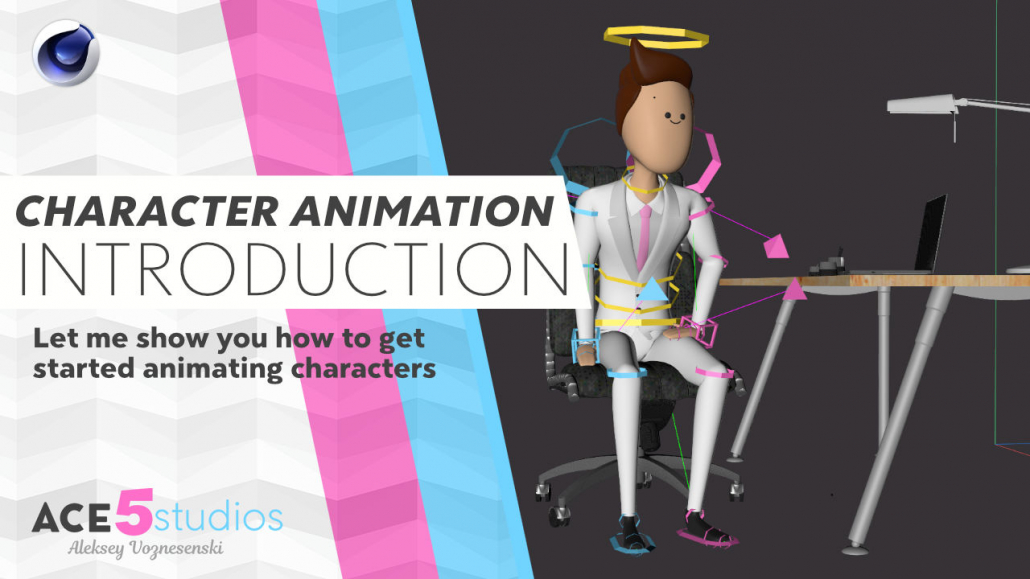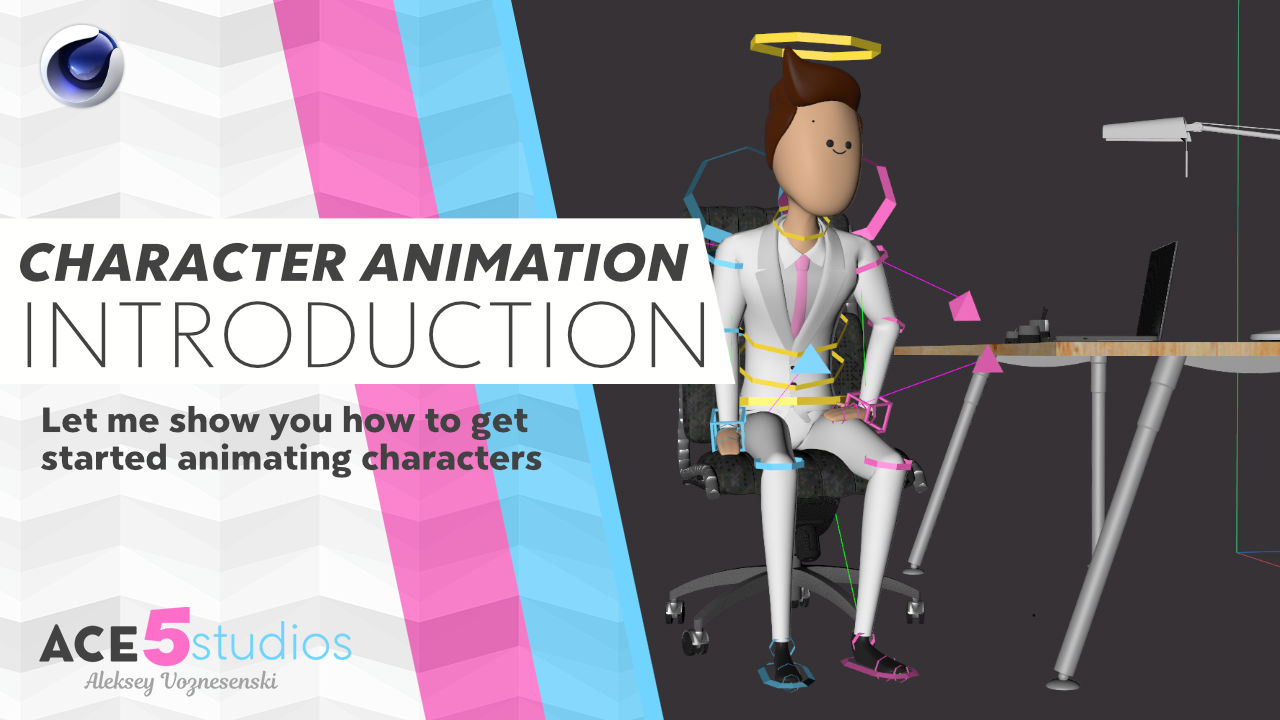 Looking for free rigs to practice animation? Be sure to check out the Shop page!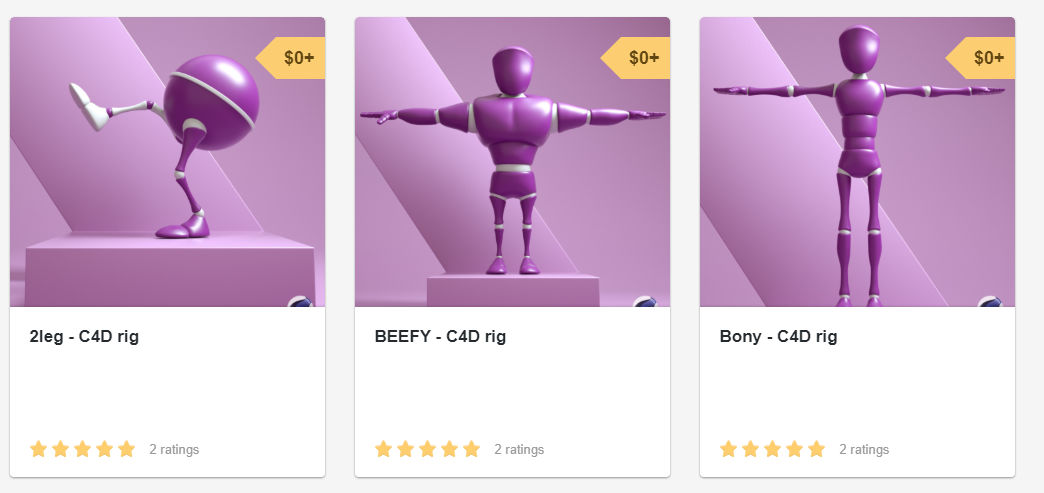 Sign Up to my email list for Fun news and special offers on my products