Cinema 4d GPU renderer, for free? hell yeah! I go over what it supports, what it doesn't support. Haven't really done any serious stress tests, but i think it's a great tool to get your feet wet. And also check out what gpu rendering can do for your projects.
Go grab it at: https://centileo.com/
Cheers!
https://ace5studios.com/products – check out the free rigs first !
Check out my other reviews in my
tutorial
page! Or click on the image below to see review of terraform4D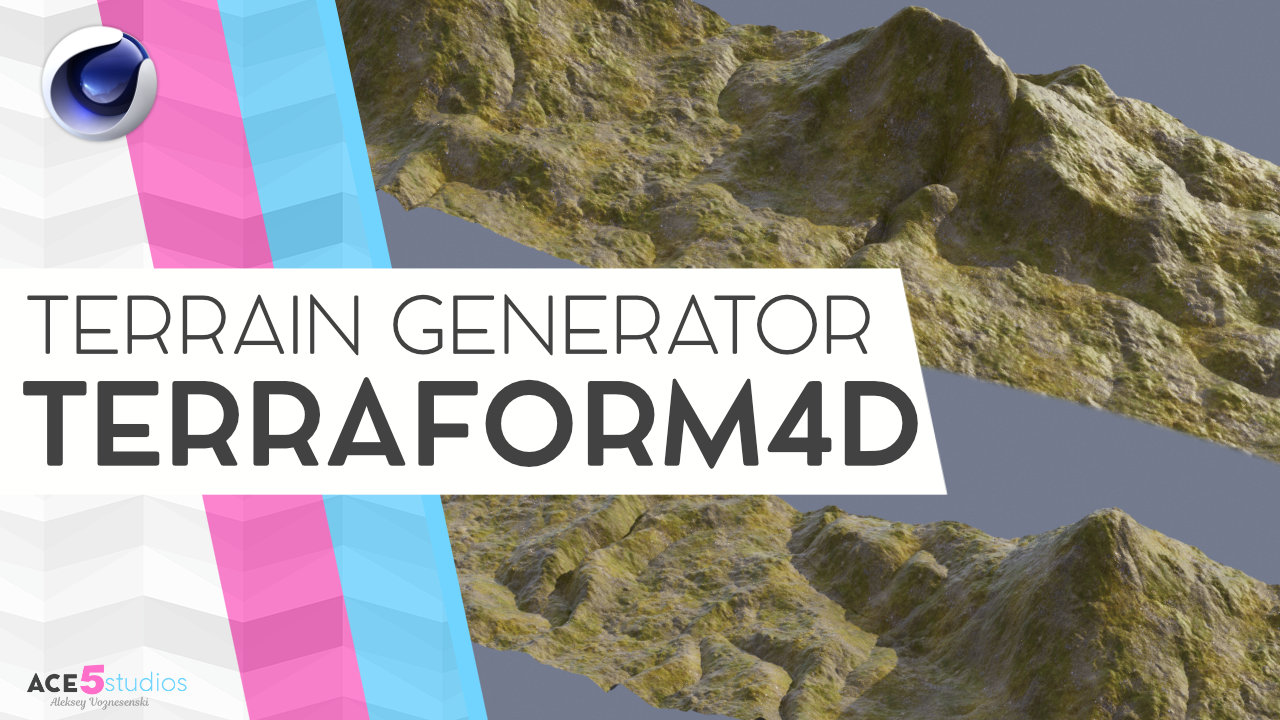 Looking for free rigs to practice animation? Be sure to check out the Shop page!