I sell lots of rigged characters and stuff for cinema 4D and realized i don't have any tutorials which would actually show people how to use them, so this series will be all about that! 🙂
https://ace5studios.com/products – check out the free rigs first !
Check out my other spline tutorials in my
tutorial
page!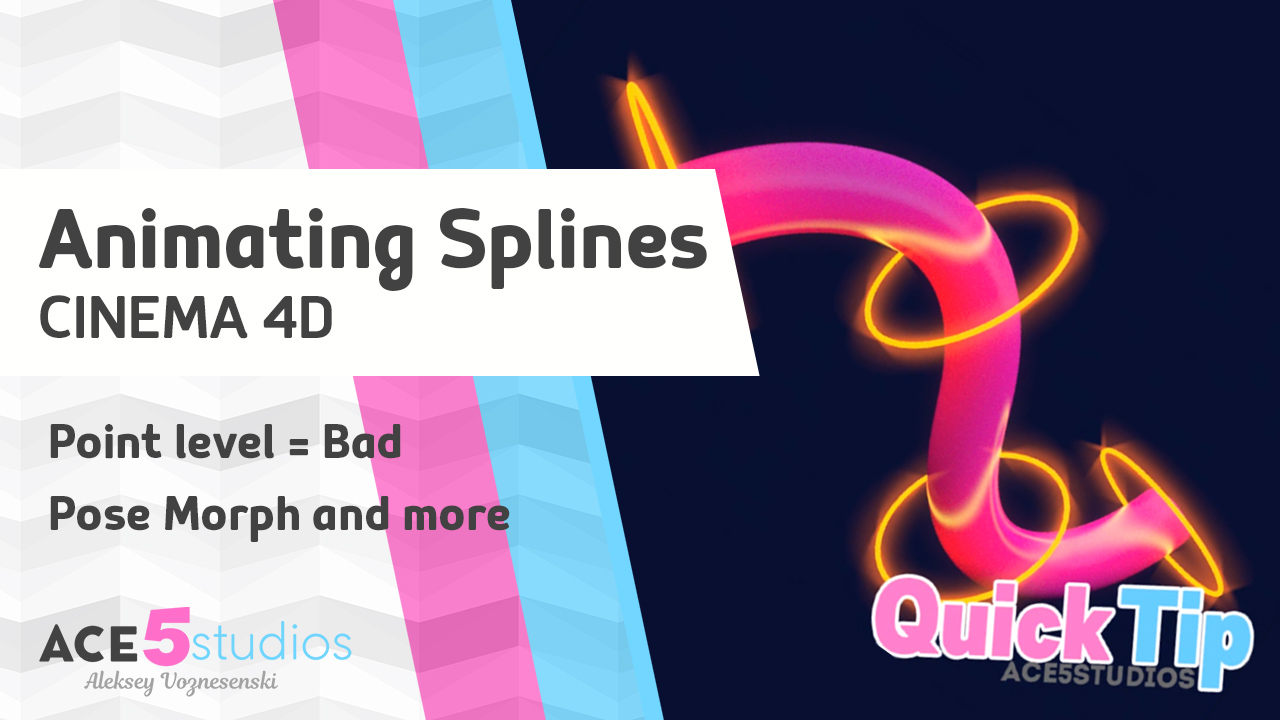 Looking for free rigs to practice animation? Be sure to check out the Shop page!