Tired of all your c4d icons looking the same? Here are some icons for C4D 19-28.
Yes i know 24 and 25 isn't out yet, but im sure it will be out at some point, so i included the icon in advance 🙂 

ico files for windows and icns for mac. ( why are OS's not just using png's yet?)
If you use these don't forget to rate it on gumroad ( in your library, click download and you'll have the chance to rate it) 
Looking for how to customize c4d icons in the interface itself?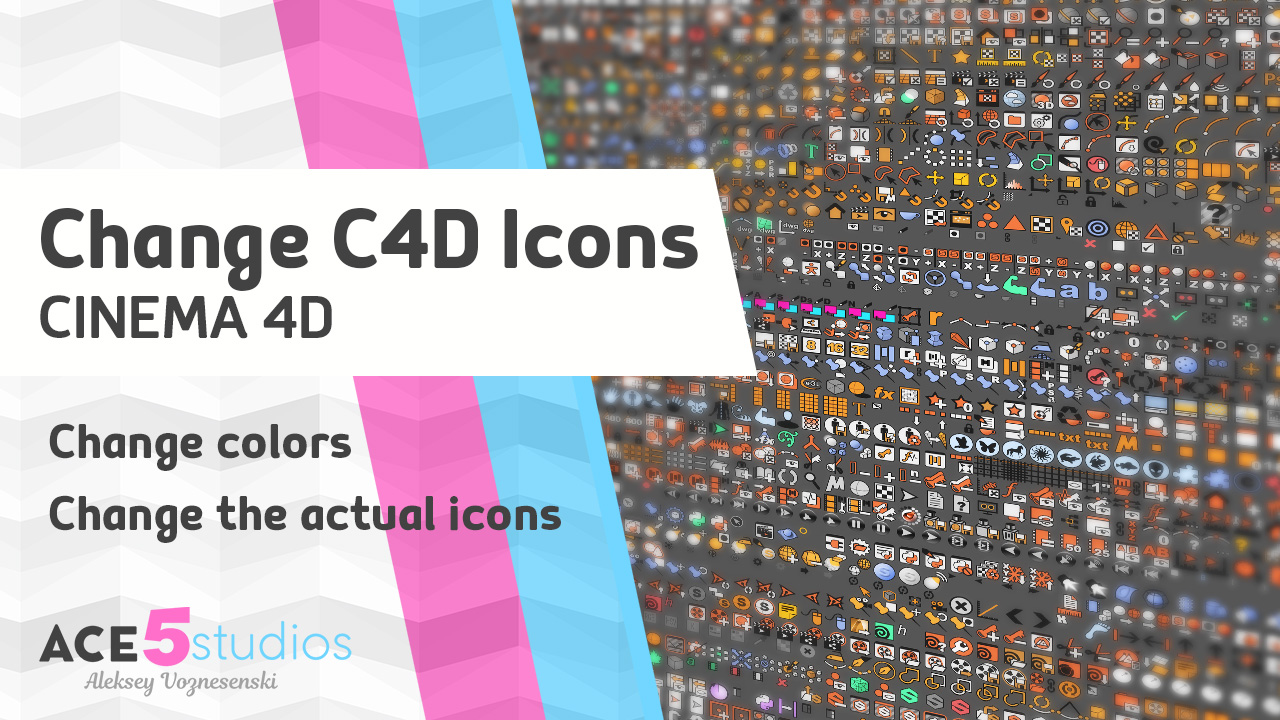 Sign Up to my email list for Fun news and special offers on my products