Don't know how to handle keyframes? Check out this handy video with the basics, and some useful tips!
Videos like this should help you learn the basics of animation and keyframes. So that later you can follow any tutorials, not just C4D ones. But maya and blender, and whatever software the animator is using.
https://ace5studios.com/products – check out the free rigs first !
Check out my other Animation tutorials in my
tutorial
page! Or click on the image below to see intro to animation.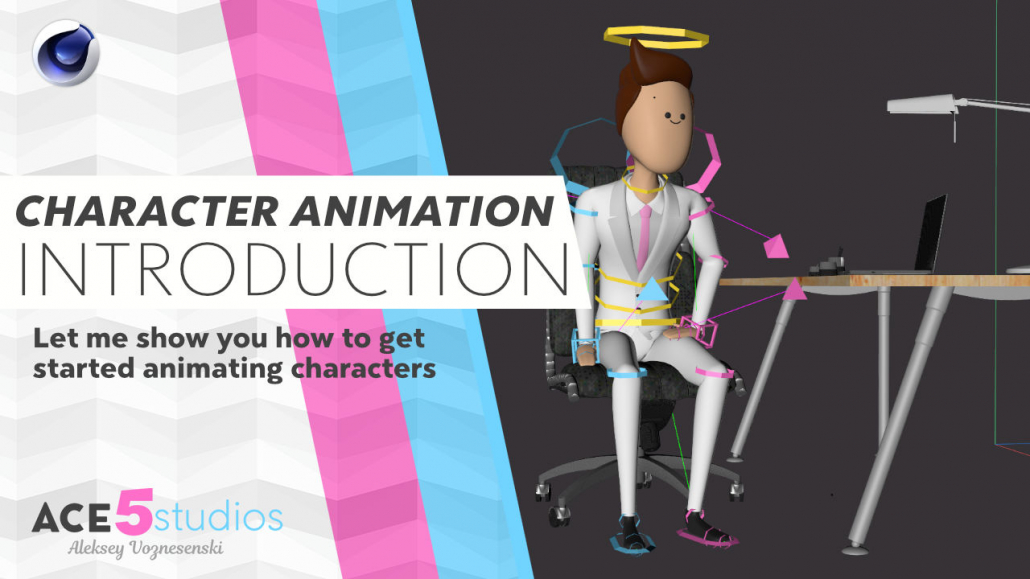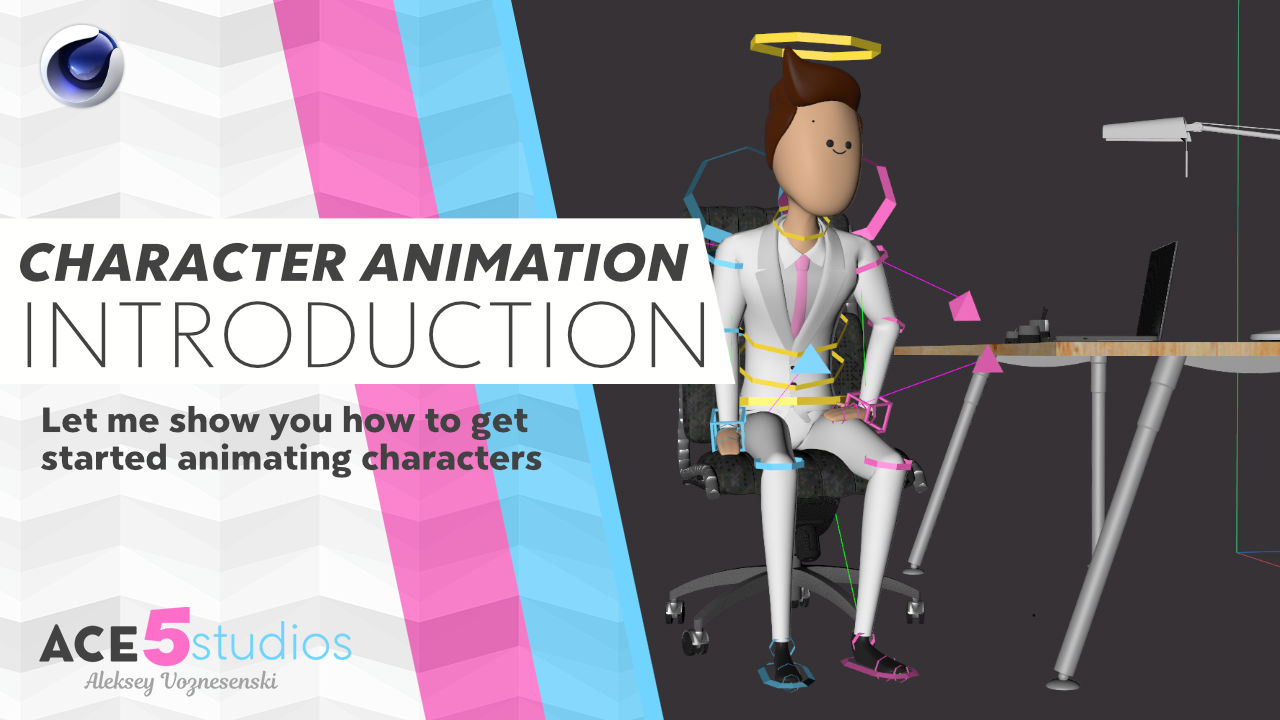 Looking for free rigs to practice animation? Be sure to check out the Shop page!