Do you need to switch between IK and FK during an animation in Cinema 4d?
My suggestion is: Don't. But if you really want to i made a tutorial for you. 🙂
https://ace5studios.com/products – check out the free rigs first !
Check out my other Animation tutorials in my
tutorial
page! Or click on the image below to see intro to animation.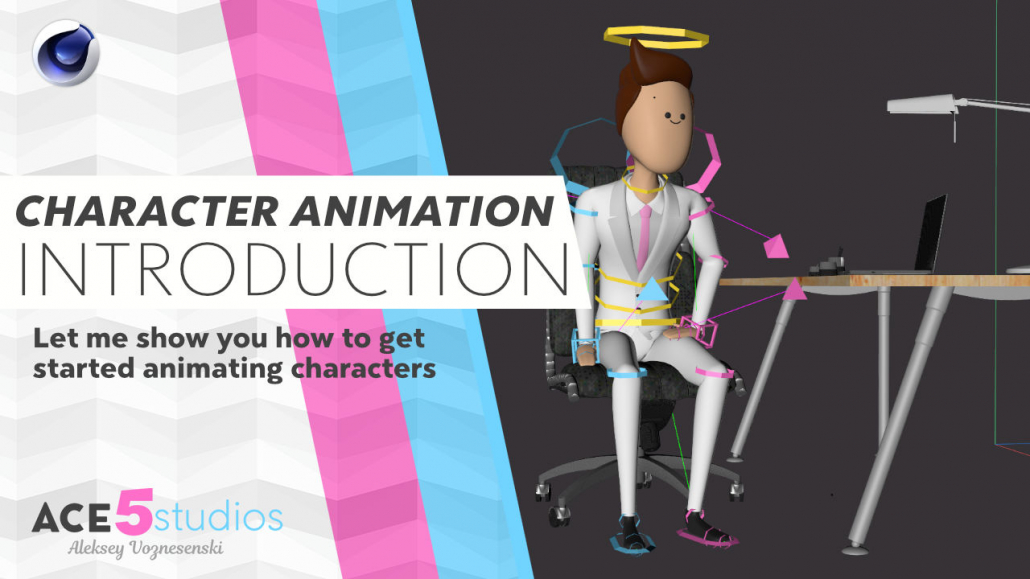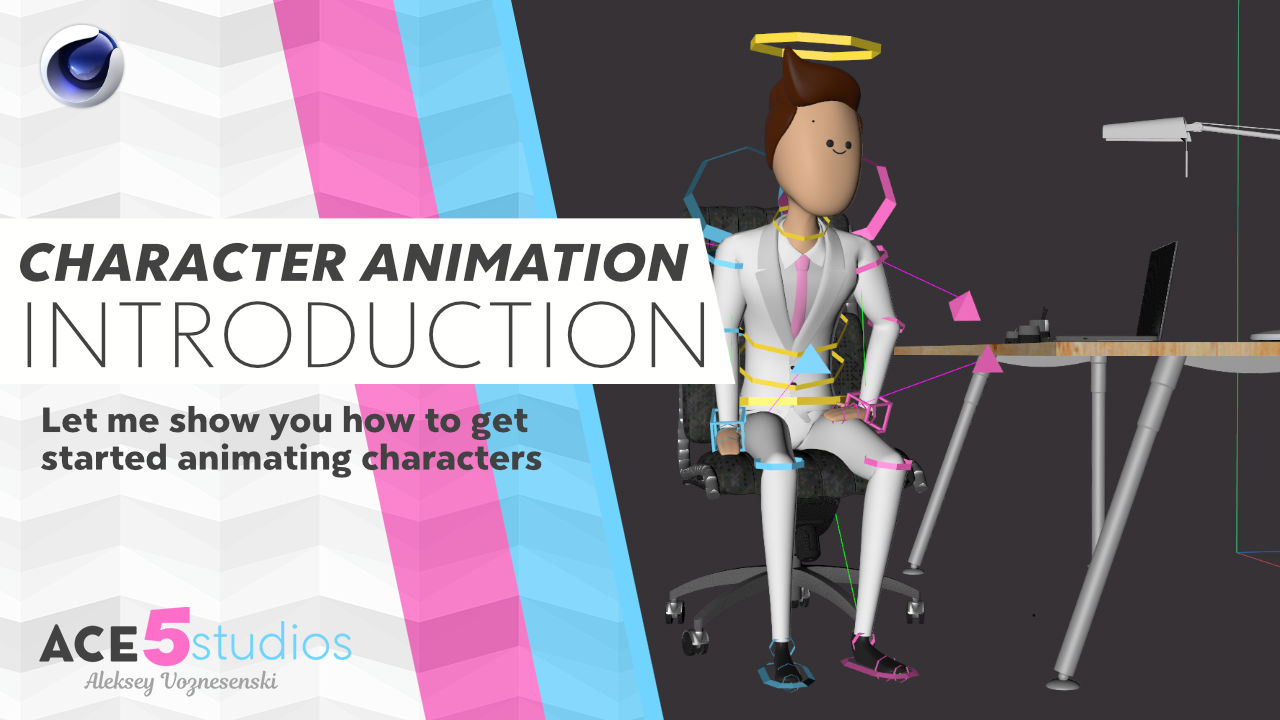 Looking for free rigs to practice animation? Be sure to check out the Shop page!