Do you have an existing rig? Do you want to use it with Mixamo animations? and then adjust them to your liking? This is the tutorial for you then!
The Basic concepts is you upload your mesh and joints to mixamo and download an animation, then you merge it back in, and hide the mesh that came from mixamo ( you need to keep it). Then you parent the controllers of your mesh to the joints and now you can use your existing rig to adjust the mixamo animation!
https://ace5studios.com/products – check out the free rigs first !
If you are looking for an alternative method to animate the 5j characters without messing about with all the controller parenting, have a look at this video:
Check out my other spline tutorials in my
tutorial
page!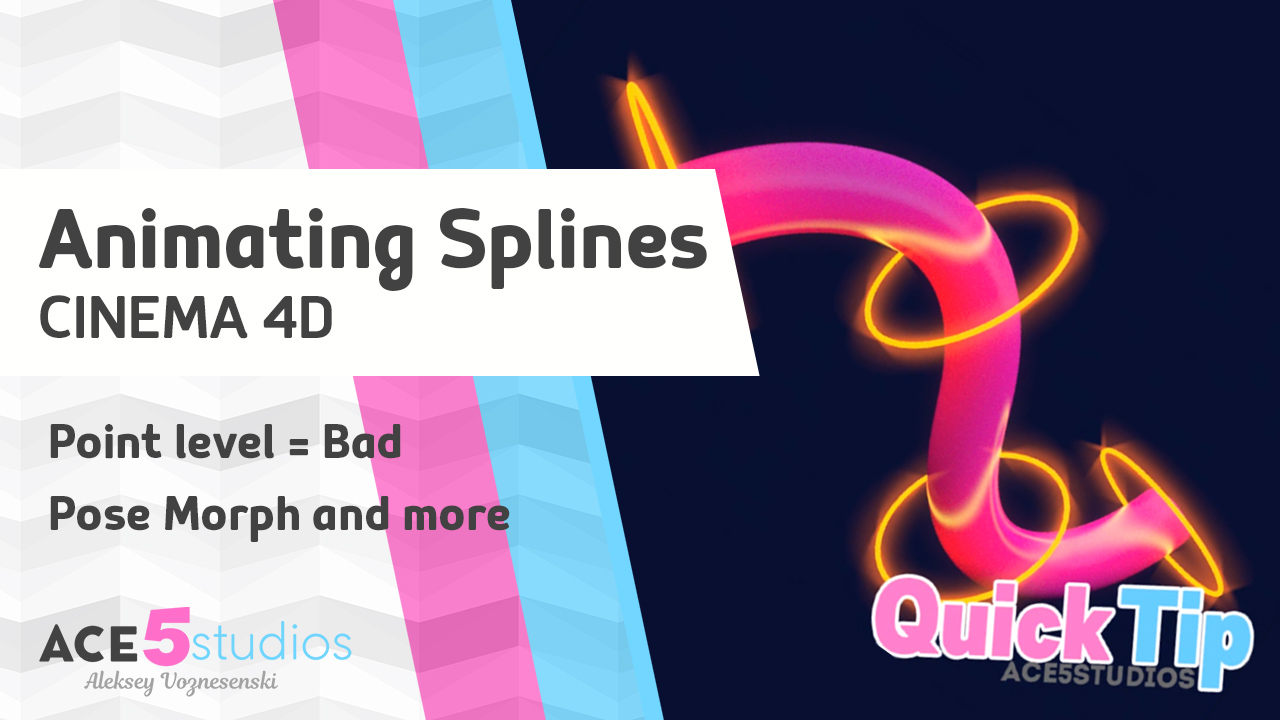 Looking for free rigs to practice animation? Be sure to check out the Shop page!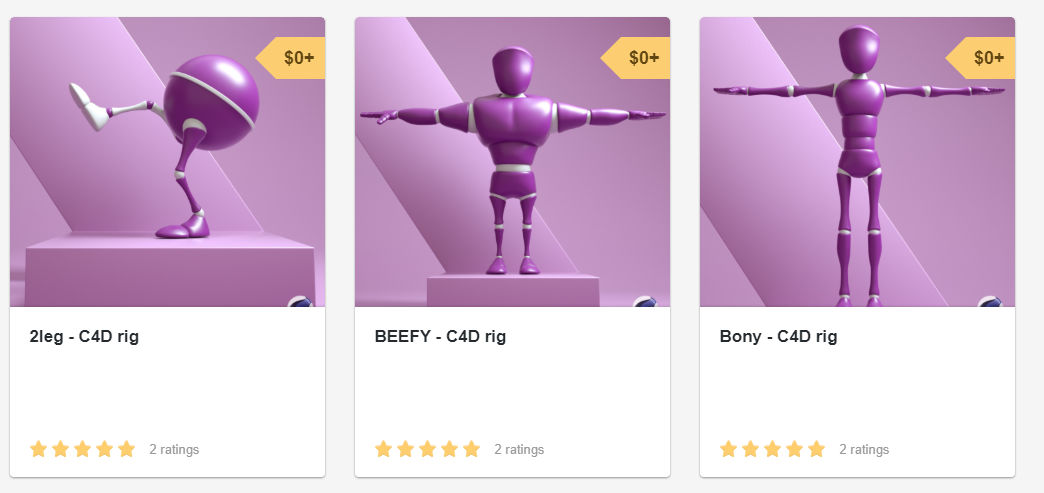 Sign Up to my email list for Fun news and special offers on my products