Fully rigged #Beefy4D character for cinema 4D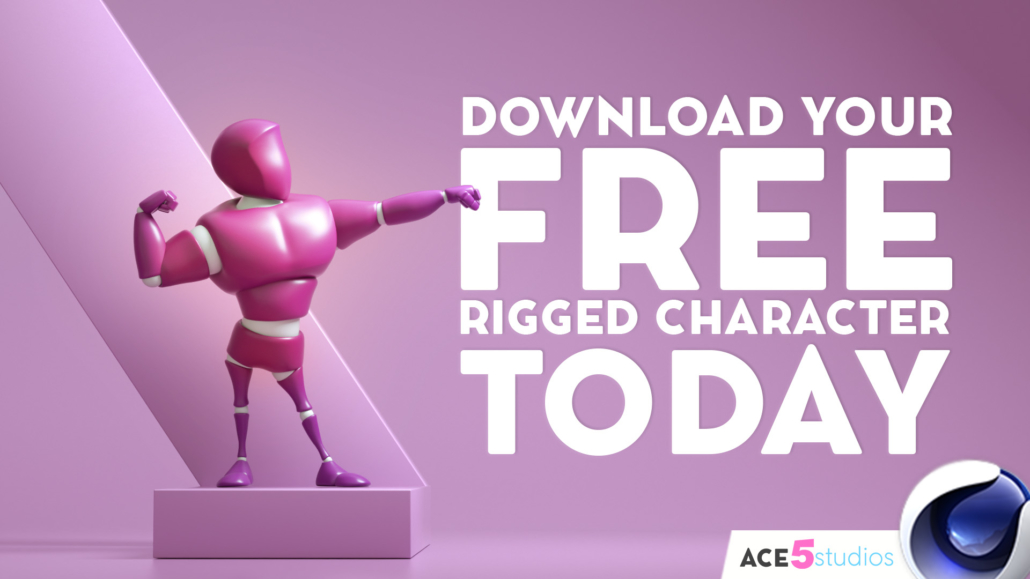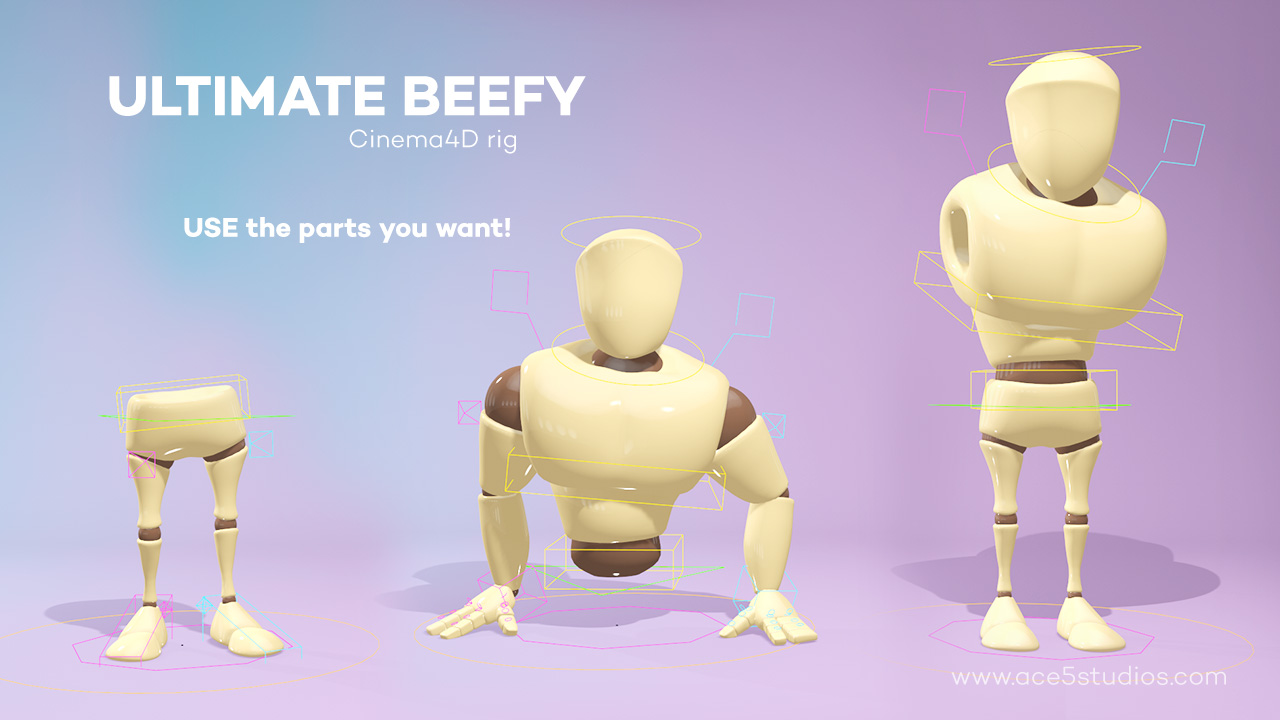 [updated]
:
Check out the new Beefy Rig for cinema4D. When i released the first one i wasn't that good at rigging, and had Brett Do it, but since them ive improved a lot, and developed my own style of rigging, and even taught Maria how to do it too. So i decided beefy deserves to be ri-rigged in the Ace5 studios way. So here it is, enjoy!
The original Character and rig was made by Ugur Ulvi Yetiskin . I then pulled out the mesh and handed it over to Bret Bays . He did a great job of setting up all the joints and controllers. I then finalized the rig, set up zero transforms, so you can easily reset your pose. Modified the rig colors a bit. Added some interaction tags so you don't accidentally keep clicking on the mesh while animating. Added layers so you can hide legs/arms/body easily and practice animating only the part you are interested in. And i made the pretty cover images 😀
Hint: Bind "reset psr" to an easy shortcut if you haven't yet 🙂
If you use him and post somewhere make sure to tag him as #BEEFY4D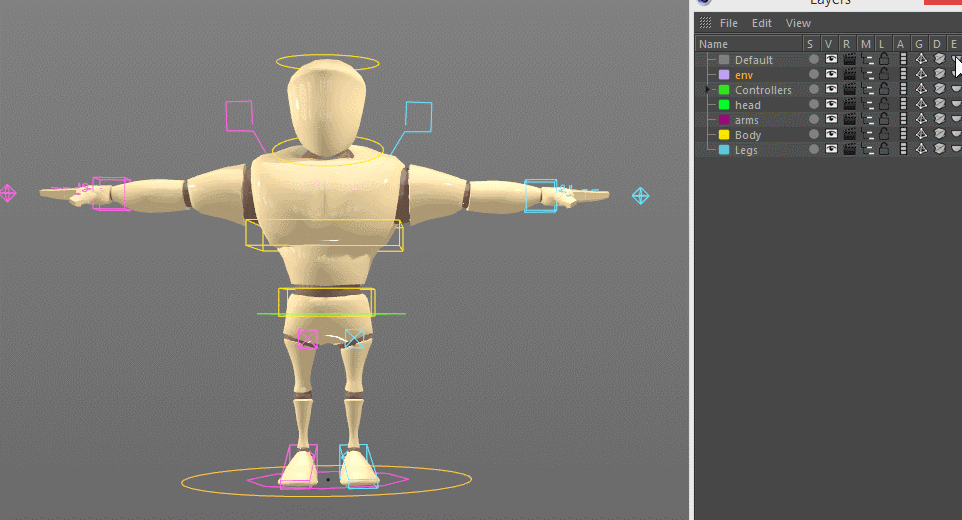 Get the Cinema4D rig of Beefy here:

Don't forget to follow me and Maria on twitter for more free rigs!
https://twitter.com/Jersy_C/ 

https://twitter.com/ace5c4d
Sign Up to my email list for Fun news and special offers on my products
https://ace5studios.com/wp-content/uploads/2019/08/Beffy_octane_purple_0005_tall_b.jpg
1080
1920
aleksey
//ace5studios.com/wp-content/uploads/2017/07/Logo-Large.png
aleksey
2018-01-30 01:10:32
2020-03-01 15:59:24
Ultimate #Beefy4D Free Cinema4D Character rig! (updated)