Ever wanted to change the icons or the colors? Well this is how you get into it.

Download the file below, navigate into your c4d install directory, and then navigate to "resource\modules\c4dplugin\icons" and paste it there. ( make a backup of your original).
[av_button label='Download tif file' link='manually,https://drive.google.com/open?id=1lp9pmFNlj4pC3Zj2_0L5N69QBi3Qo8Si' link_target=" size='small' position='center' label_display=" icon_select='yes' icon='ue82d' font='entypo-fontello' color='theme-color' custom_bg='#444444′ custom_font='#ffffff' av_uid='av-2i6d5m' admin_preview_bg="]
If you found this interesting, also check out this tutorial about UI customization: https://ace5studios.com/ui-customization-in-maxon-cinema4d/

Looking for version icons?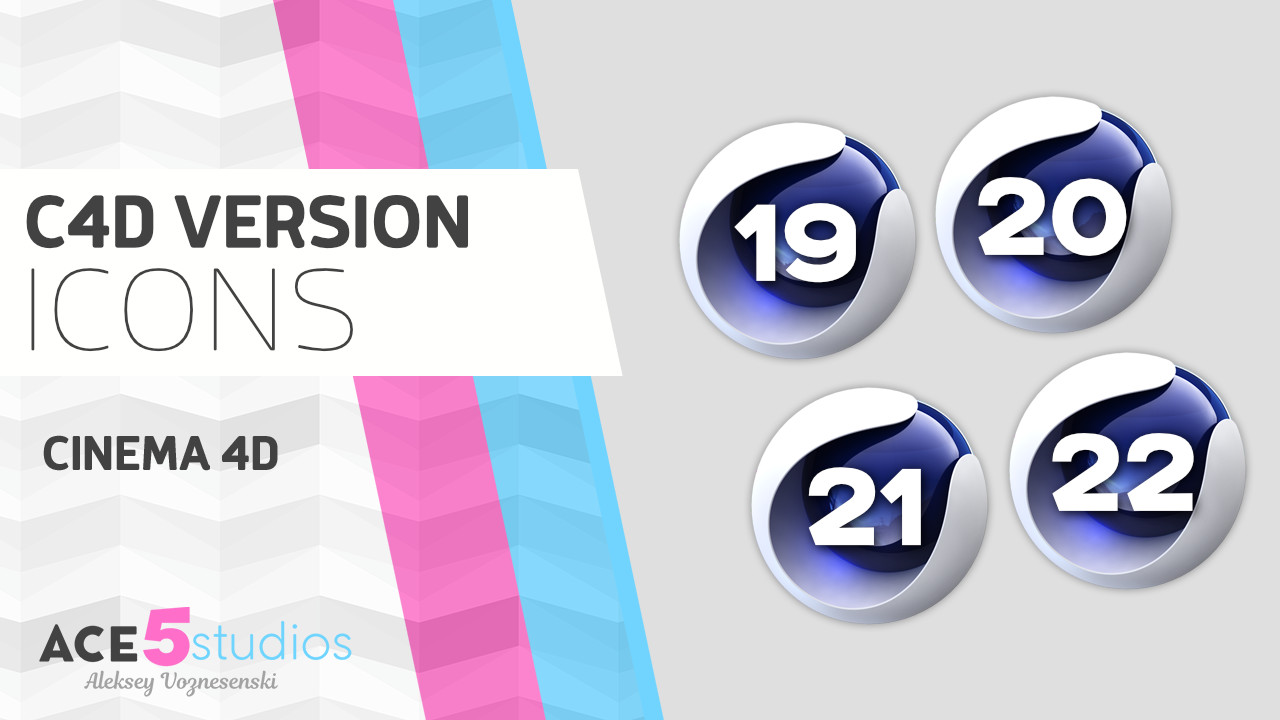 Sign Up to my email list for Fun news and special offers on my products