In this tutorial we are going to have "Fun with Splines" and make a little highway system in cinema 4d. We are going to us the spline wrap deformer and a bit of dynamics to simulate traffic and make cars go vroom!
Grab the scene files here: gum.co/5highway
Check out my other spline tutorials in my tutorial page!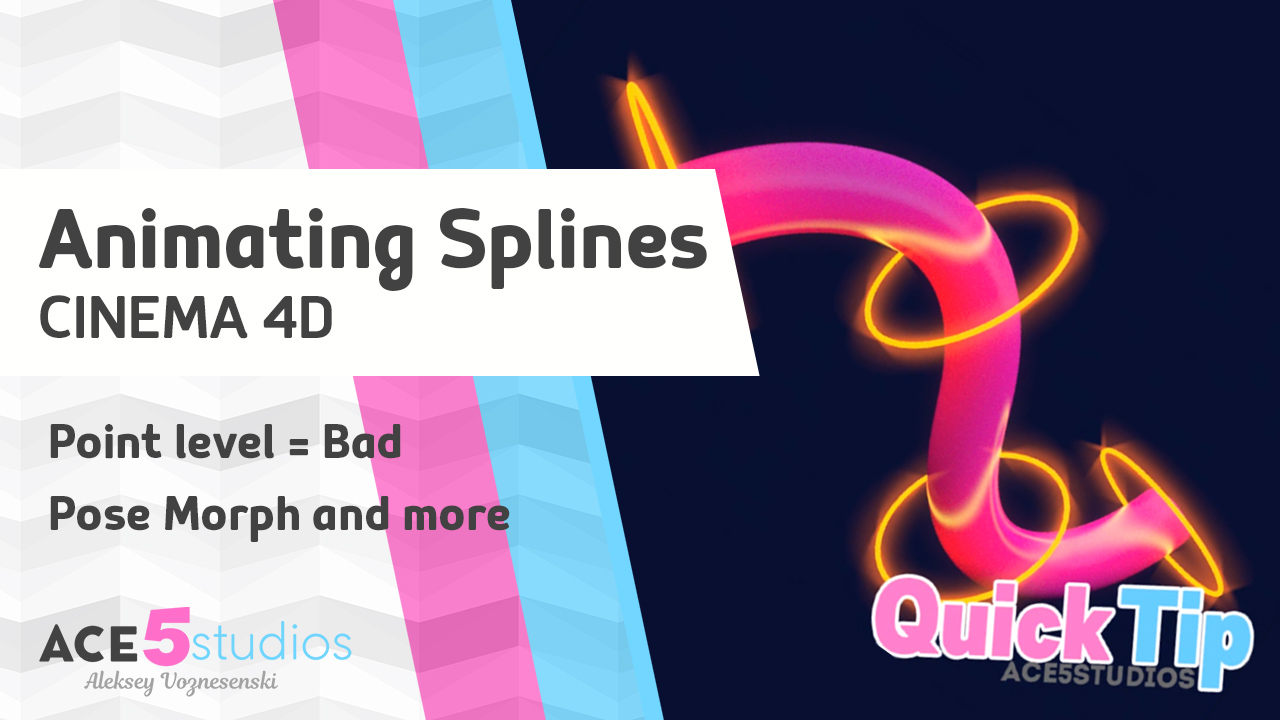 Looking for free rigs to practice animation? Be sure to check out the Shop page!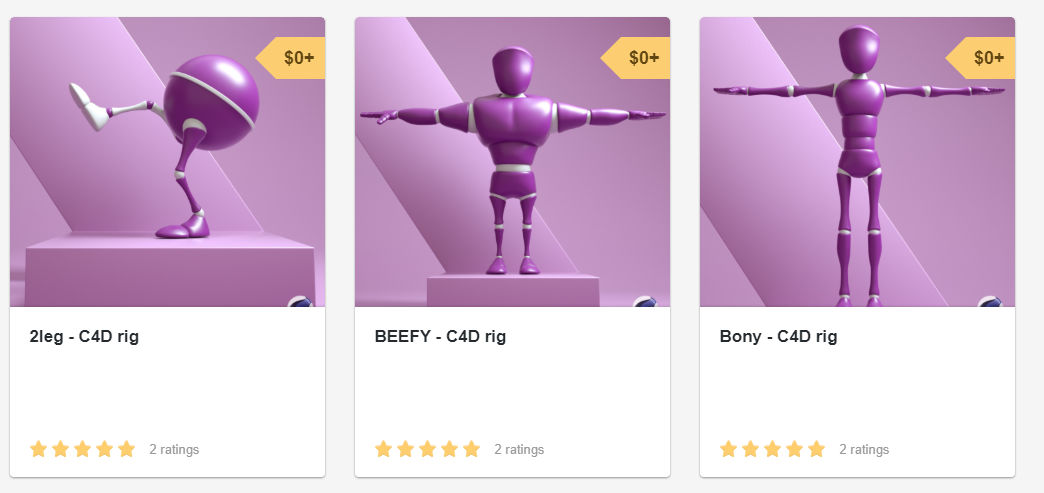 Sign Up to my email list for Fun news and special offers on my products