Made a bunch of updates based on feedback from customers and just things that have been bugging me 🙂
Redshift materials ( since now its default render in c4d) and Warmer default skin color.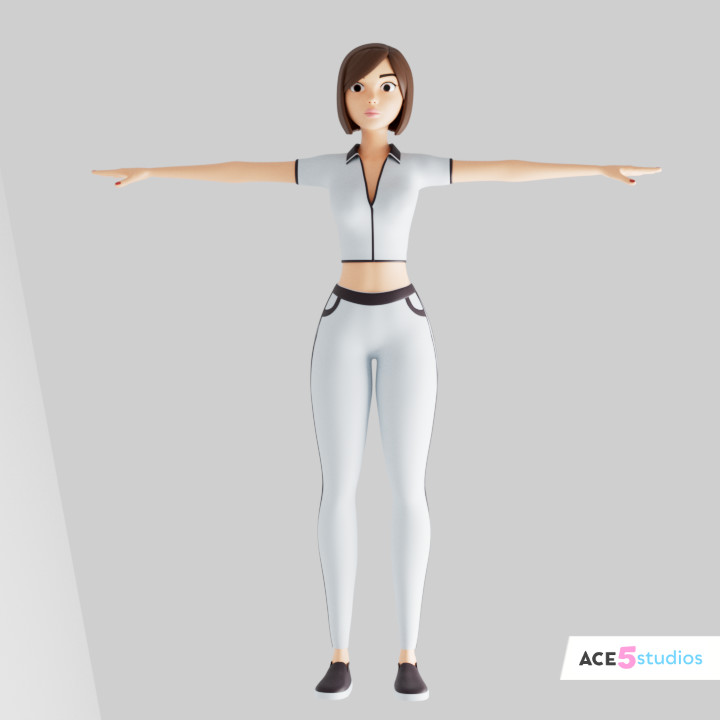 2. Fixed square shape on top of some clothes and nicer collar.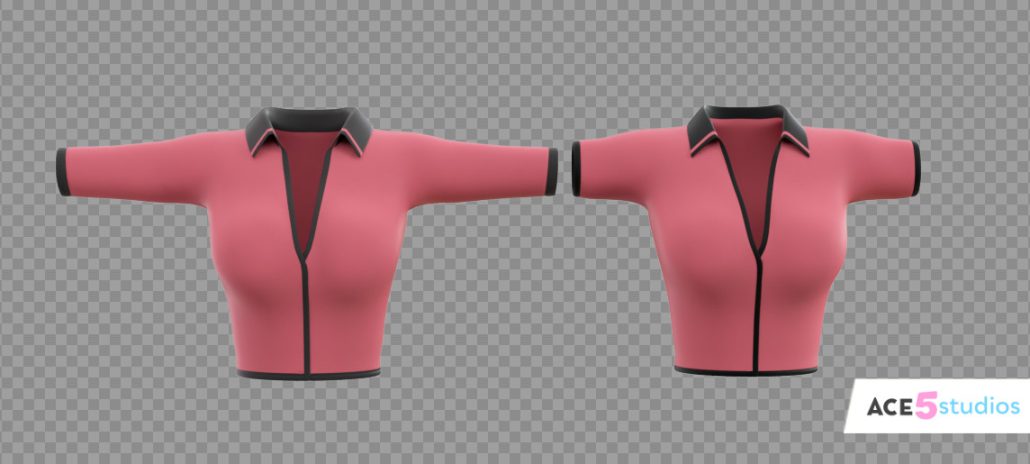 3. Thinner lines on pants as an option.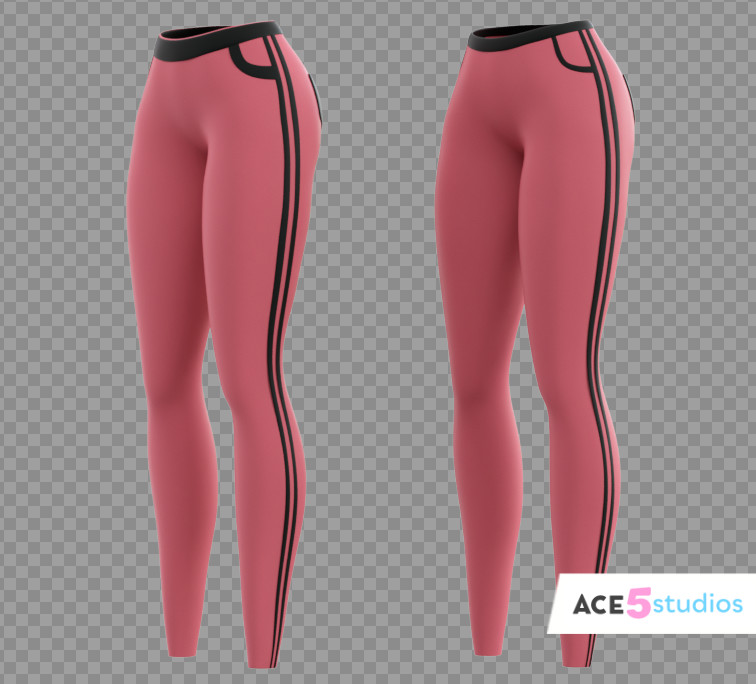 4. Eyeliner – new one added, this one is neater.

5. Fixed a bit of hair that was bugging me.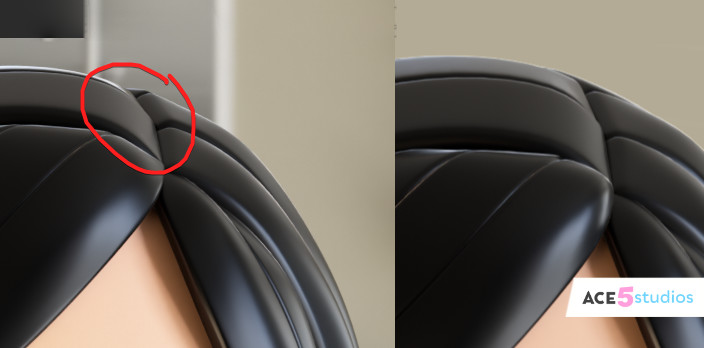 6. Restricted controller movement so it doesn't go into the face on the Z- axis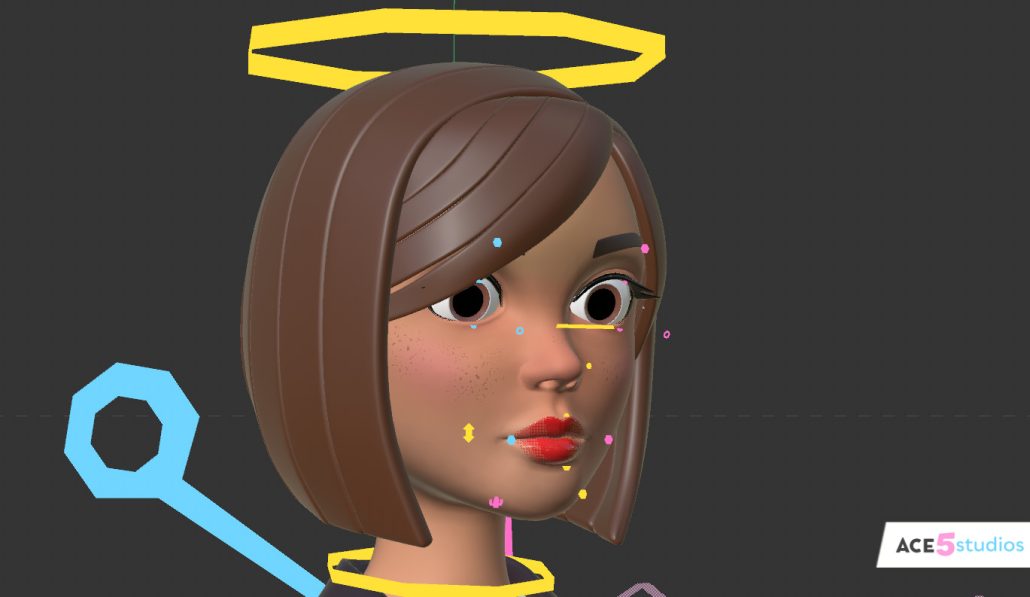 7. All the clothes now have one color scheme, so it's easy to change materials, and then try on different clothes.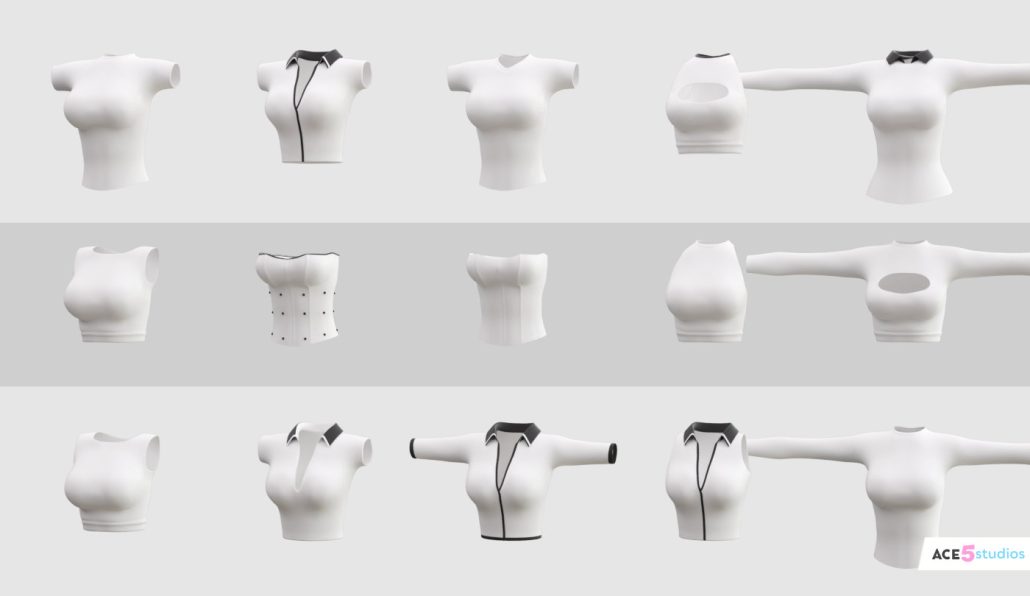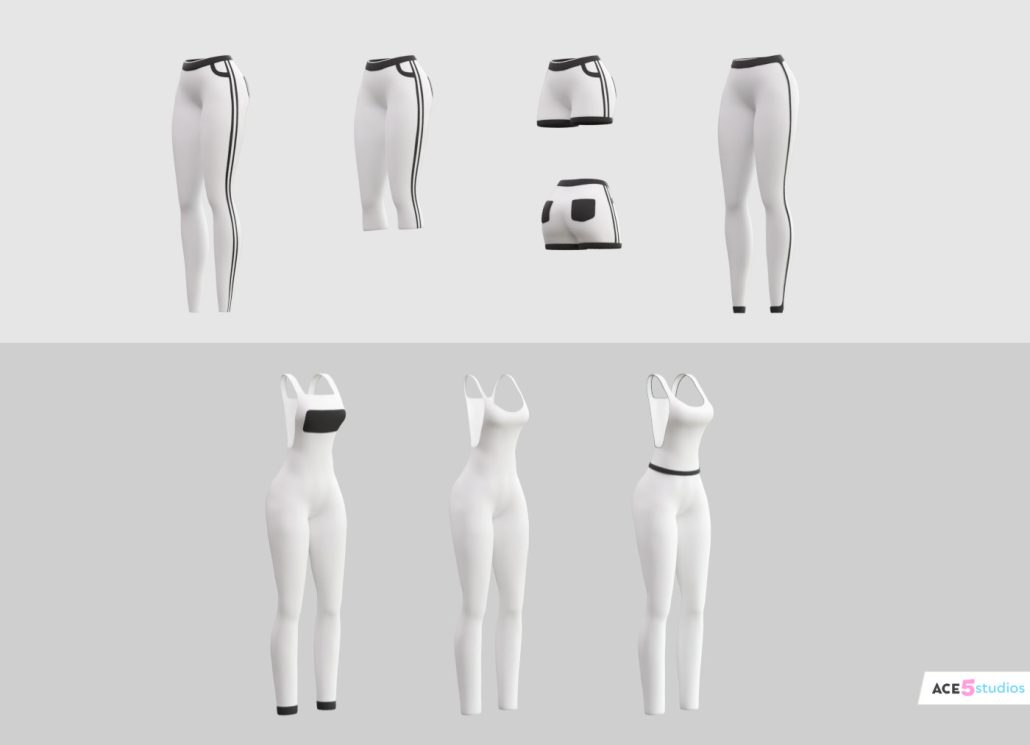 As always would love to see what you made, and if you don't have Melissa yet, you can buy here here: https://shop.ace5studios.com/melissa
Cheers,
Aleksey