Fully rigged #TwoLeg4D character for cinema 4D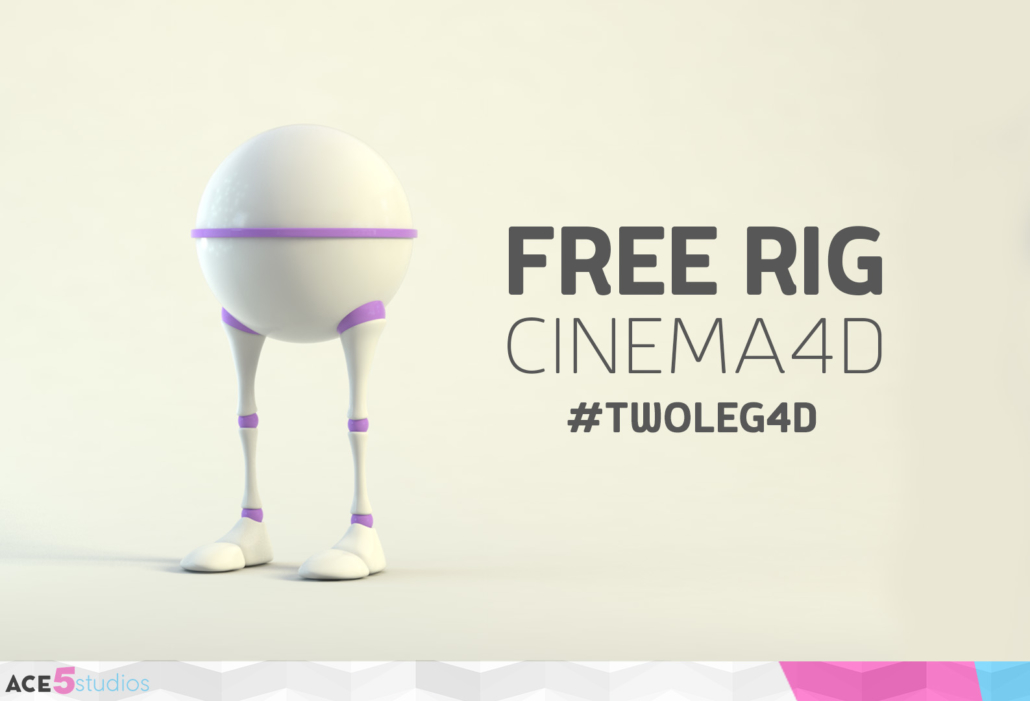 Hey Guys, Got a New rig for you, this time it's the two legged egg thing, thanks to the talented Ugur Ulvi Yetiskin! Make sure to check out his other maya rigs in the link below.
The original Character and rig for maya was made by Ugur Ulvi Yetiskin
Hint: Bind "reset psr" to an easy shortcut if you haven't yet 🙂
If you use him and post somewhere make sure to tag him as #TwoLeg4D
Get the Cinema4D rig of TwoLeg here:

Download 2Leg4D
( if you really don't want to share, or don't have an account, just close the window that pops up after you click on one of the buttons, and then you can download)
Check out my products page for more free rigs: http://ace5studios.com/products
Also don't forget to follow me and Maria on twitter for more free rigs!