A free rig AND a tutorial?! No way! Yes way! Get the free bouncing ball Rig, AND learn to make a basic animation utilizing squash and stretch!
If you like this rig don't forget to rate it on gumroad ( in your library, click download and you'll have the chance to rate it) 
Looking for other free rigs to practice animation? Be sure to check out the Shop page!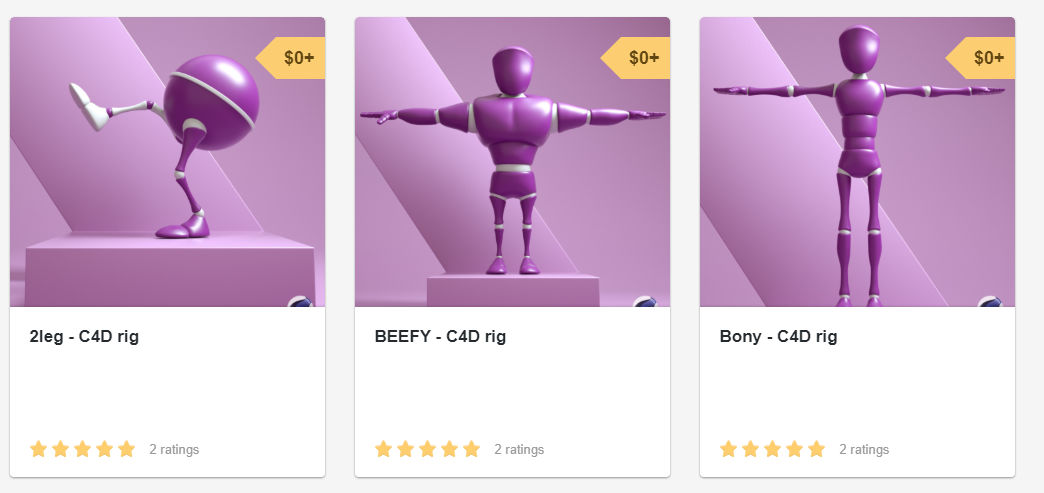 Sign Up to my email list for Fun news and special offers on my products