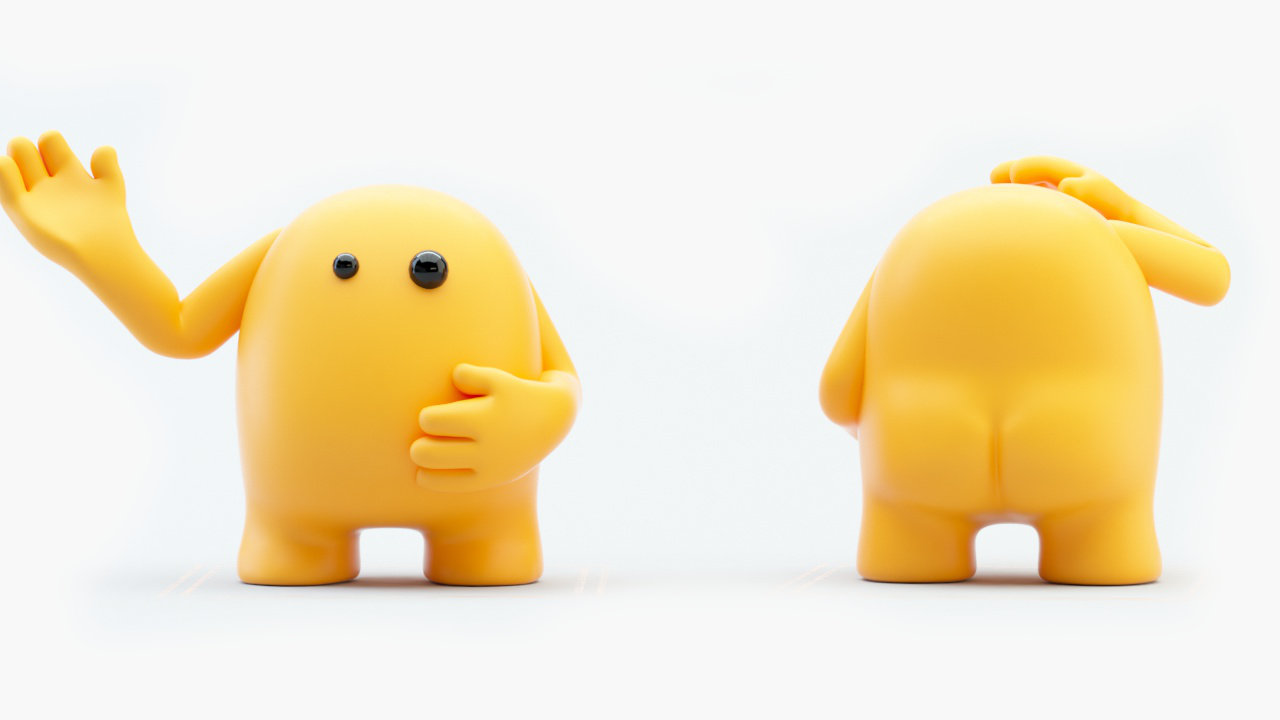 BOB Character Body – Cinema4D Rig
v1.00
– 1 body
– 1 Bonus set of Arms

$24.99USD (+VAT%)
Approx 30USD with tax or 26EUR.
Buy my product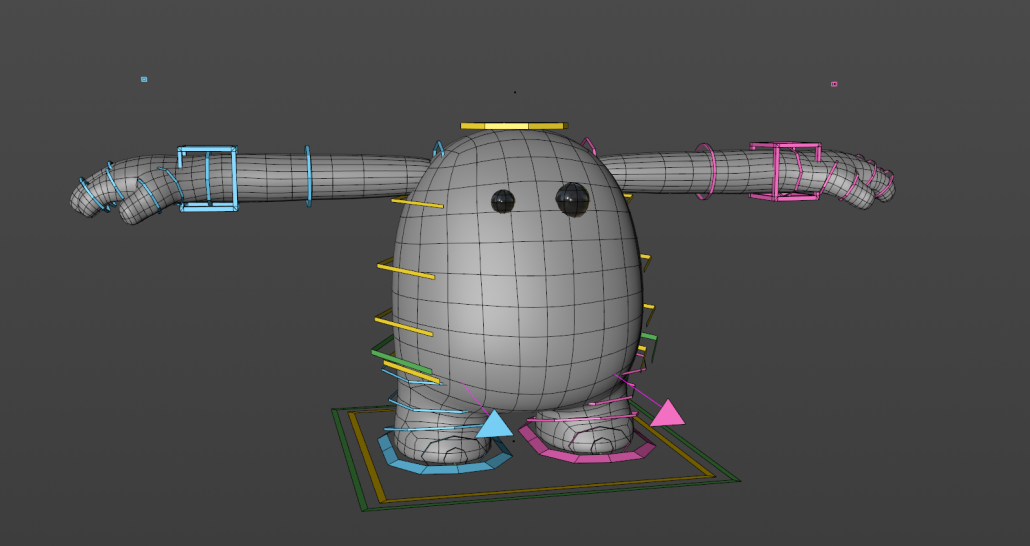 Features
Nice and Easy Controls with IK>FK switches for your convenience.
Clean wireframe
Attach Limbs/heads/wings to any part of the body
Ass size adjuster
Build your own character!
Sign Up to my email list for Fun news and special offers on my products