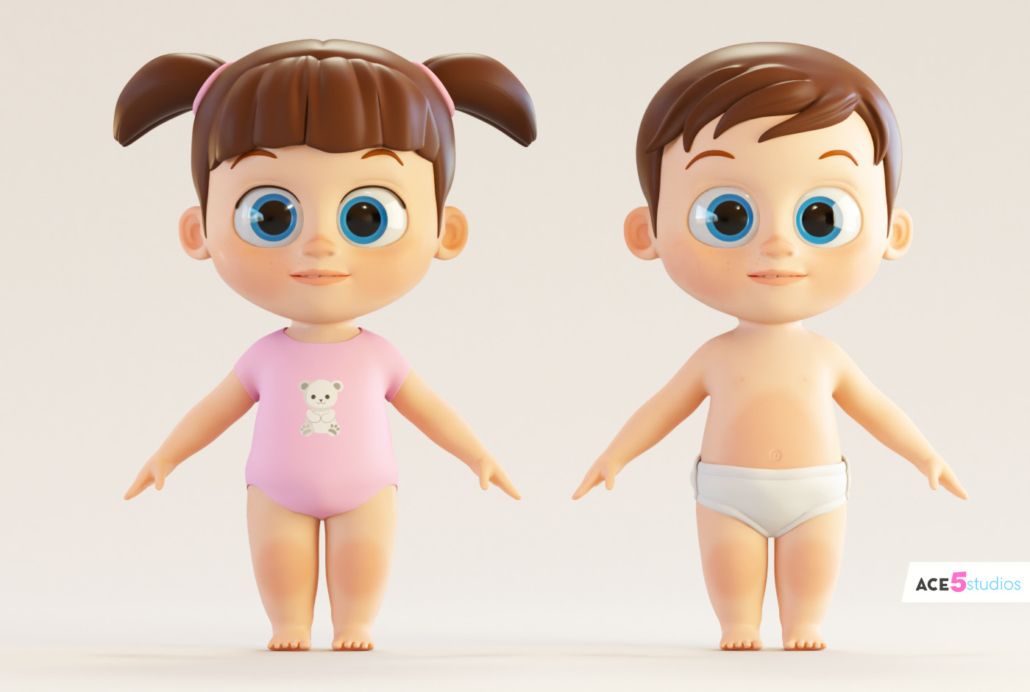 This was a project i really enjoyed, i actually was responsible for the whole design of the character, there was no concept art, i was just asked to design a cute baby. And i did, and then i rigged him in c4d, and there is a tick box to instantly switch from girl to boy.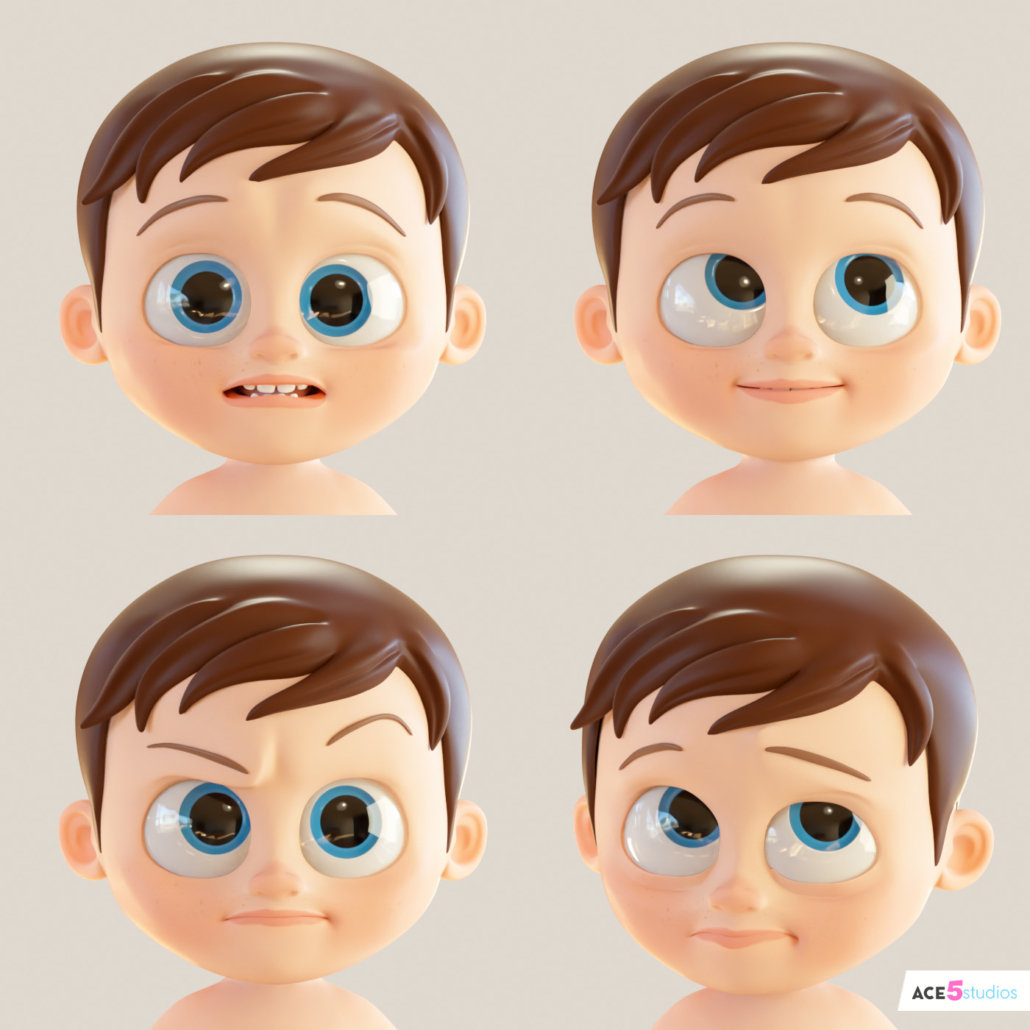 Testing out the weighting with some mocap here
These were early thumbnail concepts, which i sent to the client and narrowed down what the final character would look like. Since i was not provided with any concept art.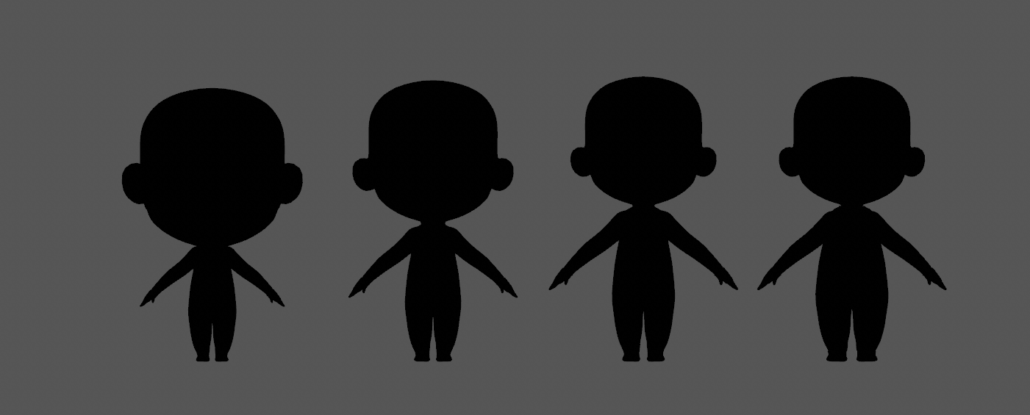 These Are some progress shots, as you can see it doesn't look perfect straight away, lots of ugliness in between.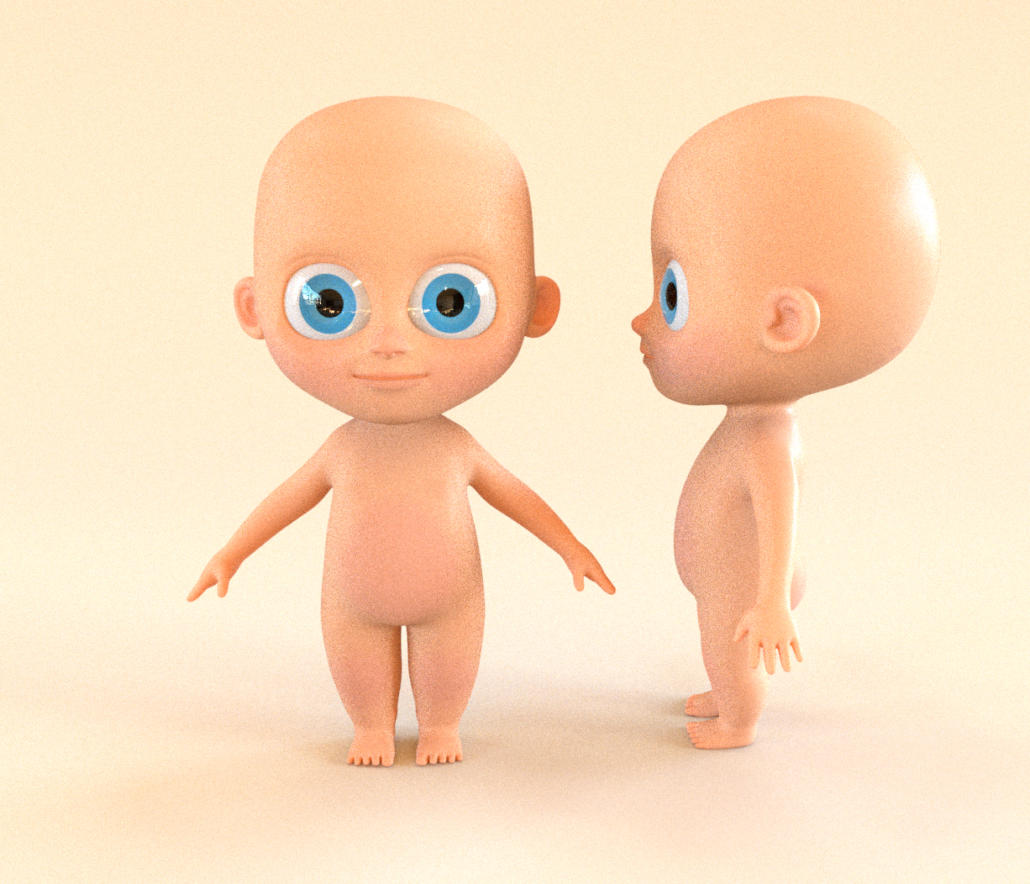 If you are interested in a Fully rigged character for cinema 4D, drop me an email at hello @ ace5studios.com
Cheers,
Aleksey