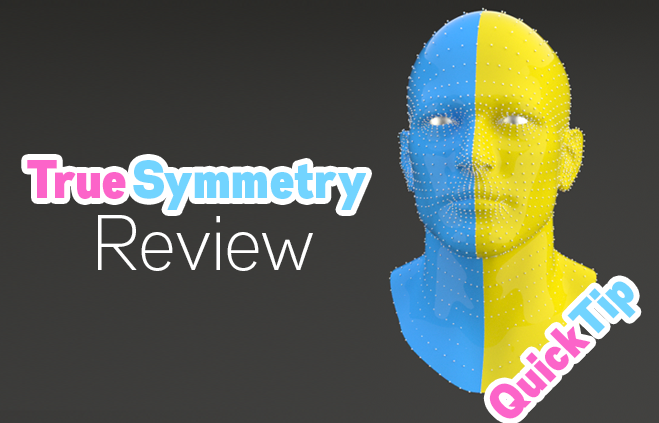 https://ace5studios.com/wp-content/uploads/2015/10/trueSymmetry-Cover2.png
439
659
aleksey
//ace5studios.com/wp-content/uploads/2017/07/Logo-Large.png
aleksey
2015-10-01 13:22:10
2018-12-05 17:28:15
True symmetry Cinema4D - make your life easier in 1 easy step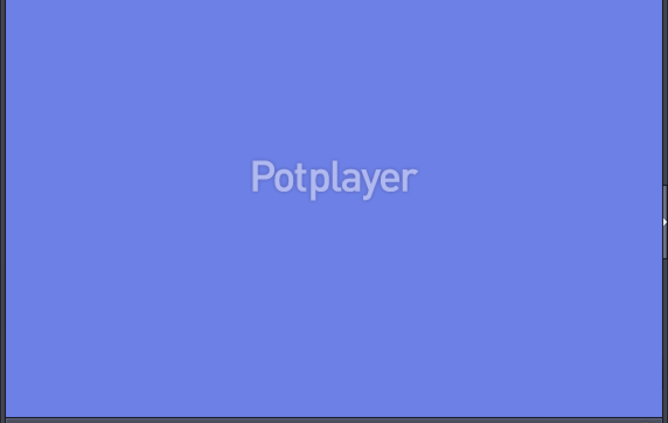 Potplayer is by far my favorite media player for windows. New version seems to have gotten a bit bloated, so get the older version from links below =)
In the video i go over some useful settings to get it to open faster, look prettier, and generally be useful
Shortcuts for frame by frame are D and F
Space or double click to play pause.
Enter key or middle mouse button to go full screen.
Arrow keys to skip forward and back.
z,x,c to alter/reset playback speed
Scroll wheel to adjust volume
Numpad 9 to zoom in, other numpad buttons for various other zoom/shift operations . Num 5 to reset.
1,2,3,4,5 above letters on keyboard to scale window, 1 is half size, 2 is original size, 3 is 1.5x, 4 is double.
Also a super useful setting, in the general tab: "on top: while playing"
my version of potplayer:
//daumpotplayer.com/potplayer-1-6-51480/


Skins:
//dlind87.deviantart.com/art/eDark-PotPlayer-Port-190149852

//wstock.deviantart.com/art/the-Midnight-PotPlayer-429922737

//zem0s.deviantart.com/art/PotPlayer-Skin-Eclipse-251490929

And a bunch more skins here:
//daumpotplayer.com/category/skins/
edit 16-Dec-2015: ran into a file that didn't play with audio. Very rare. but anyway, found this: //get.daum.net/PotPlayer/Codec/OpenCodecSetup64.exe
Fixed all the problems 🙂
New!
send youtube video's/playlists to Pot player!
https://chrome.google.com/webstore/detail/potplayer-youtube-shortcu/cfdpeaefecdlkdlgdpjjllmhlnckcodp
You will need latest version of pot player, but it seems to be working pretty well now.
Cheers,
Aleksey
https://ace5studios.com/wp-content/uploads/2015/09/scr_1401695963-668x535.png
535
668
aleksey
//ace5studios.com/wp-content/uploads/2017/07/Logo-Large.png
aleksey
2015-09-28 17:07:11
2018-09-07 22:28:30
Pot Player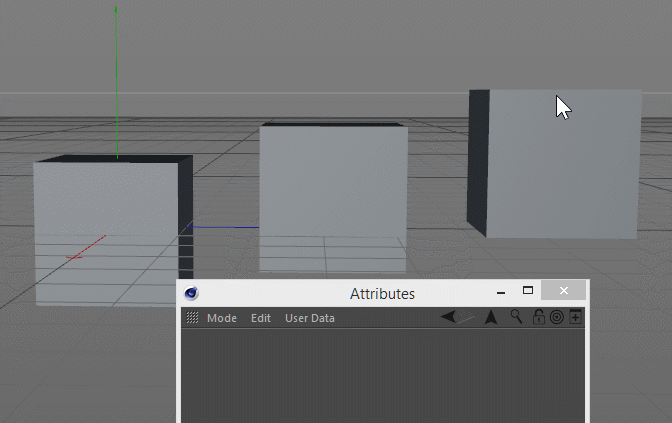 This was something that i always wondered how to do, but never bothered finding, and now it appeard in slack, so i'm posting it here for memory and easy reference. And my attempt to get a blog going 🙂
Originally posted by Rick Barret from Maxon
The following variables are available:
x: Represents the parameter's original value
num: Represents the index value. The selected elements/objects will be numbered
tot: The total number of selected elements/objects
rnd(value): A random value between 0 and "value" will be ascertained
Examples
You have three spheres at a position (parameter P.X) of 100, 200 and 300 meters, respectively. If you select all three spheres simultaneously and enter x+200 in the P.X field the spheres would be placed at 300, 400 and 500 meters, respectively.
 10 light sources: You want to increase the intensity of the light sources incrementally in steps of 20, beginning at 0. Select all light sources and enter num*20 in the Intensity field. Corresponding to the order in which they appear in the Object Manager, the first light will have an intensity of 0, the second light an intensity of 20, the third an intensity of 40, etc.
 You want to randomly disperse the intensity of ten light sources over a total value of 200: Select all light sources and enter x+rnd(200) in the Intensity field. If all light sources previously had an intensity of 0, each should now have a random intensity within a total value of 200.
 You want to set the Fillet Radius for twenty eight cubes to values ranging from 0 to 100 with equal intervals: Select all cubes and enter 100*(num/(tot-1)) into the Fillet Radius field.
https://ace5studios.com/wp-content/uploads/2015/09/incremental.gif
483
672
aleksey
//ace5studios.com/wp-content/uploads/2017/07/Logo-Large.png
aleksey
2015-09-27 12:51:06
2019-11-04 21:13:50
Adjusting multiple variables in increments at the same time in Cinema 4d
Hey there!
This is a news roll kinda place. To see the latest stuff i posted, if you are looking for specific topics/tutorials, check out the Tutorials section, it has categories and just topic titles, so you don't have to scroll through entire articles.
Enjoy!