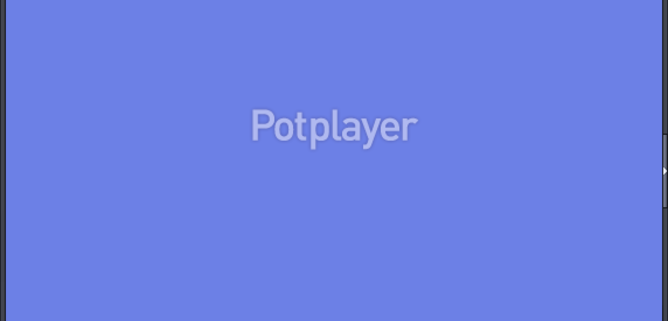 Potplayer is by far my favorite media player for windows. New version seems to have gotten a bit bloated, so get the older version from links below =)
In the video i go over some useful settings to get it to open faster, look prettier, and generally be useful
Shortcuts for frame by frame are D and F
Space or double click to play pause.
Enter key or middle mouse button to go full screen.
Arrow keys to skip forward and back.
z,x,c to alter/reset playback speed
Scroll wheel to adjust volume
Numpad 9 to zoom in, other numpad buttons for various other zoom/shift operations . Num 5 to reset.
1,2,3,4,5 above letters on keyboard to scale window, 1 is half size, 2 is original size, 3 is 1.5x, 4 is double.
Also a super useful setting, in the general tab: "on top: while playing"
my version of potplayer:
http://daumpotplayer.com/potplayer-1-6-51480/


Skins:
http://dlind87.deviantart.com/art/eDark-PotPlayer-Port-190149852

http://wstock.deviantart.com/art/the-Midnight-PotPlayer-429922737

http://zem0s.deviantart.com/art/PotPlayer-Skin-Eclipse-251490929

And a bunch more skins here:
http://daumpotplayer.com/category/skins/
edit 16-Dec-2015: ran into a file that didn't play with audio. Very rare. but anyway, found this: http://get.daum.net/PotPlayer/Codec/OpenCodecSetup64.exe
Fixed all the problems 🙂
Cheers,
Aleksey
http://ace5studios.com/wp-content/uploads/2015/09/scr_1401695963-668x535.png
535
668
aleksey
http://ace5studios.com/wp-content/uploads/2015/05/logo.png
aleksey
2015-09-28 17:07:11
2016-03-21 16:33:46
Pot Player