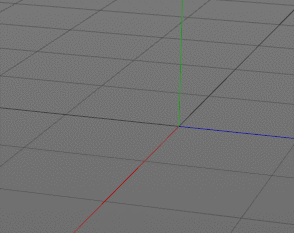 Cinema4D is awesome because you can have multiple projects open at the same time, and copy paste stuff between them, really makes me appreciate it when i switch to another software like houdini, and i can't do that… have to open instances of the program and what not.
Switching between open projects may be less than intuitive. So i'd like to share 2 methods i use to quickly jump between open projects.
First option which will work by default. Is press and hold the 'v' key on your keyboard and drag your mouse down.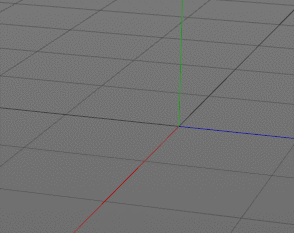 The second method is to open command manager by pressing shift+F12, type in next project, and bind it to something easy. Like ctrl + ~ or ctrl+tab if you dont use the fullscreen function.  ( if you have a european keyboard its probably ctrl+0)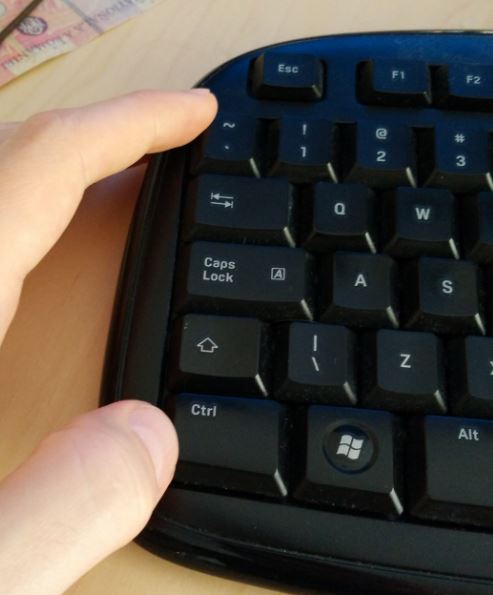 So there is your production tip for today 🙂 Enjoy.
Cheers,
Aleksey
http://ace5studios.com/wp-content/uploads/2015/10/v-menu-switch.gif
233
294
aleksey
http://ace5studios.com/wp-content/uploads/2017/07/Logo-Large.png
aleksey
2015-10-06 10:29:28
2015-11-03 16:24:52
Switching between projects in Cinema4D
Hey there!
This is a news roll kinda place. To see the latest stuff i posted, if you are looking for specific topics/tutorials, check out the Tutorials section, it has categories and just topic titles, so you don't have to scroll through entire articles.
Enjoy!